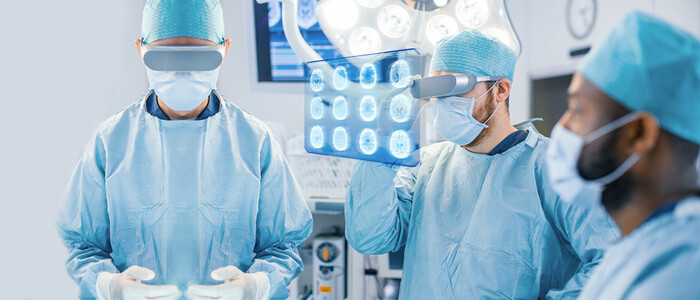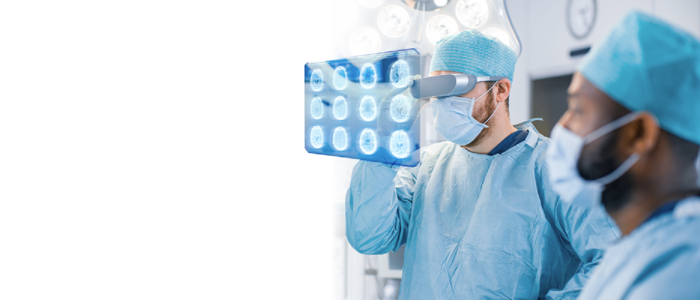 Our Offering
Healthcare – a world full of opportunities
Bellevue has identified very compelling special themes within the healthcare industry that are backed by structural growth trends. A key growth driver is an aging society and the diseases and conditions that afflict the elderly. Meanwhile the growing Westernization of modern lifestyles has long been a reality and will become even more apparent in the decades to come. This trend explains the rise of many of today's chronic diseases. There are now more than 400 million people with diabetes worldwide, for example, and the trend is still pointing up. Innovative drugs and new forms of treatment are needed to contain the sharply rising cost of healthcare. Many investors still think of a classic pharmaceutical company when they hear the word "healthcare", but the healthcare sector actually offers a much wider selection of investment opportunities than just pharma. The professionals at Bellevue actively cover and capture the most promising of these opportunities.
Bellevue Healthcare – a differentiated approach for the rapidly evolving healthcare paradigm
It is widely appreciated that the demographic drivers of healthcare consumption are inexorable; it is the secular growth story of our age. Nonetheless, the philosophy of Bellevue Healthcare emerged from the realisation that healthcare in the wider sense can, and indeed must change because it is broken and no longer fit for purpose to serve the needs of an ageing population burdened with chronic (i.e. incurable) conditions that will need to be managed for the rest of these patients' lives.
BB Biotech – the access to fast growing biotechnology companies
BB Biotech invests in companies in the fast growing market of biotechnology and is one of the world's largest investors in this sector with more than 25 years of experience. The shares of BB Biotech are listed on the SIX Swiss Exchange, the Frankfurt Stock Exchange and the Stock Exchange in Milan. Its investments are focused on listed companies that are developing and commercializing novel drugs that offer sound value for the healthcare system.