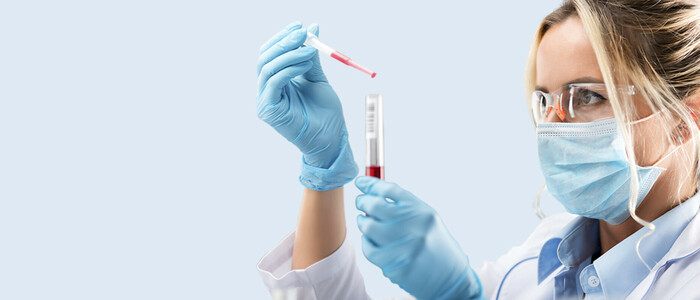 Our core competence – Healthcare Investing
25 years experience - 22 healthcare experts - GBP 8.3 bn
With 22 experts we are specialist in healthcare investing with the broadest range of innovative healthcare strategies in Europe managing assets of GBP 7.1 bn in this section.
BB Biotech has been a leader in Biotech investing for over 25 years. In addition, BB Healthcare strategy offer both closed ended and open ended solutions for active investments in the global healthcare sector.
Committed to active asset management
We pursue a high conviction approach and have benchmark independent, fundamental bottom-up driven investment style. Our employees are both investment experts and entrepreneurs, and they have a stake in the success of their own clients. This culture goes hand in hand with a strong conviction in active management with a high degree of discipline. Bellevue's basic business philosophy gives the portfolio management teams the entrepreneurial freedom they need to deliver what we promise. There are no high-level investment committees or CIOs. All of our expert teams within the various product areas, which operate independently, are distinguished by a high degree of responsibility, respect and visionary leadership. This has kept us and our clients one step ahead of the broader investment community since 1993.
Board of Directors
As a healthcare investment manager, we create attractive returns and performance for our clients.