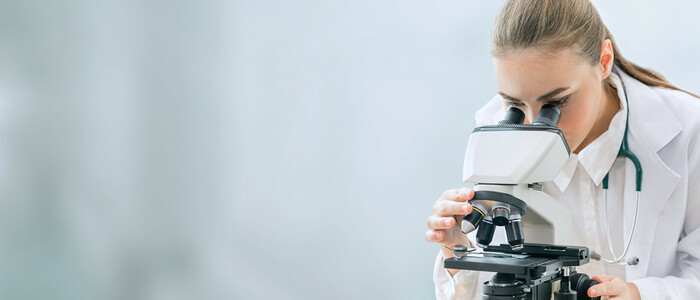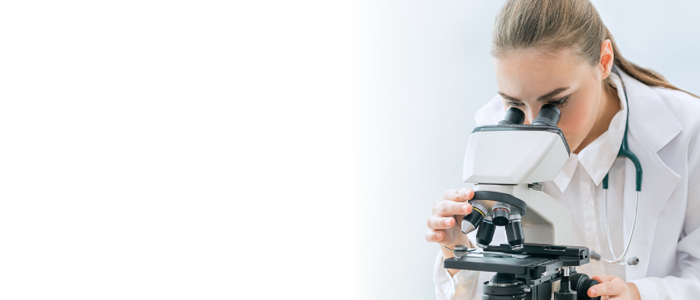 Excellence in Healthcare Investments
Bellevue – one of the largest healthcare investors
INDEPENDENT - ENTREPRENEURIAL - COMMITTED
Bellevue Asset Management (UK) Ltd. is part of the Bellevue Group, a Swiss investment manager listed on the Swiss stock exchange (SWX: BBN), and authorised and regulated by the Financial Conduct Authority. With GBP 8.3 bn assets under management in total and GBP 7.1 bn in healthcare strategies, Bellevue is one of the largest and most experienced healthcare investors in Europe.

Across our platforms, the commonality is rigorous bottom up analysis and stock selection within a top-down macro overlay, be it sectoral or geographical specialisation or an over-arching theme. It is widely appreciated that the demographic drivers of healthcare consumption are inexorable; it is the secular growth story of our age.
Our offering
Differentiated approaches for the rapidly evolving healthcare paradigm
A strong commitment to excellent Healthcare investment performance sustained by quality, specialization and innovation is key to our success since 1993.